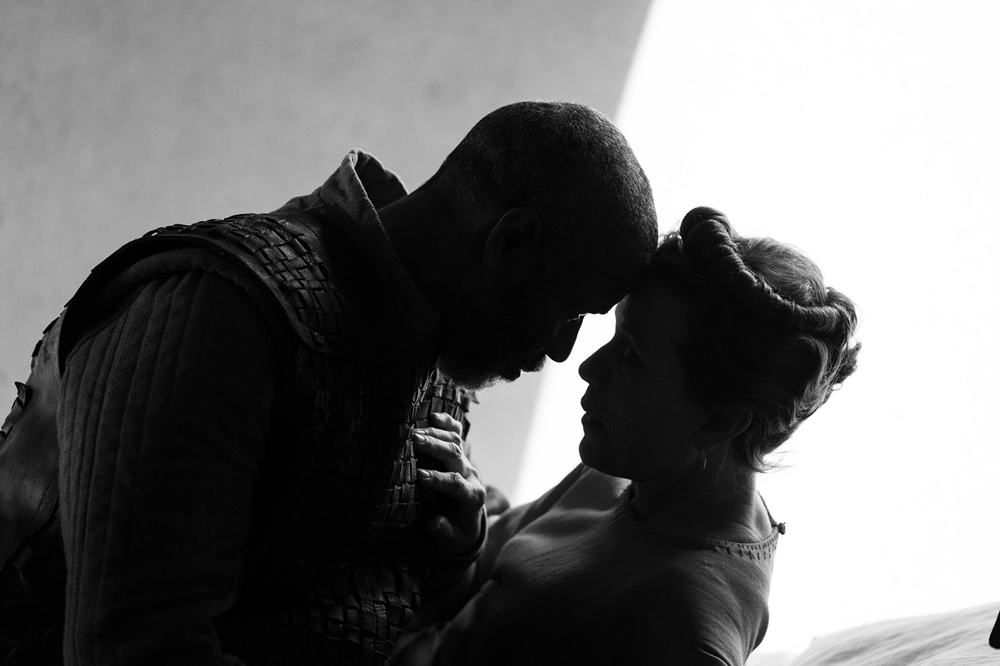 Director:

Joel Coen

Producer:

Joel Coen, Robert Graf

Writer:

Joel Coen, William Shakespeare

Release Date:

December, 25th 2021

Runtime:

1 hr. 45 min.
An original, striking reimagining of the classic Shakespearean tale portrayed in sumptuous black-and-white cinematography, The Tragedy of Macbeth finds the titular general and his loyal wife older and warier, desperately striving against a merciless ticking clock as they attempt to seize upon a final opportunity for power. In the chaos that ensues, their grasp on the throne unravels, terror mounts and regret enshrouds every inch of their wretched world.