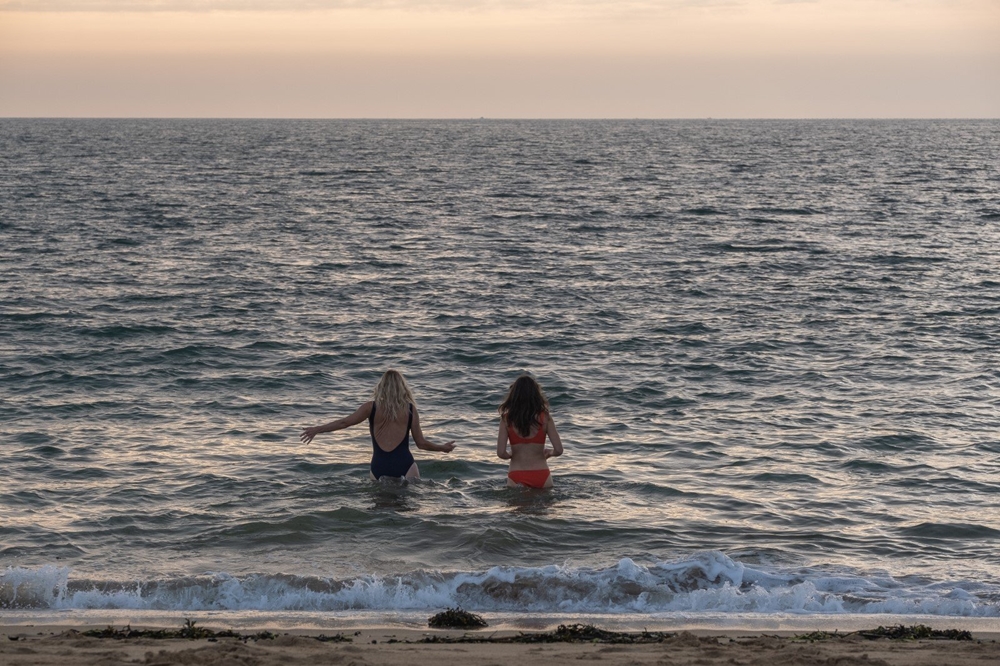 Director:

Charline Bourgeois-Tacquet

Producer:

Igor Auzépy, Stéphane Demousti

Writer:

Charline Bourgeois-Tacquet

Release Date:

April, 29th 2022

Runtime:

1 hr. 38 min.
ANAÏS IN LOVE, a buoyant French comedy from director Charline Bourgeois-Tacquet, follows spirited and romantic thirtysomething Anaïs in her manic search for stability. Behind on her rent, contemplating breaking up with her boyfriend, and struggling to complete her thesis, Anaïs searches for inspiration while hurtling through lovers with abandon. When her affair with an older book publisher Daniel leads to her falling for his live-in partner Emilie, a brilliant and luminescent novelist, things get especially messy.