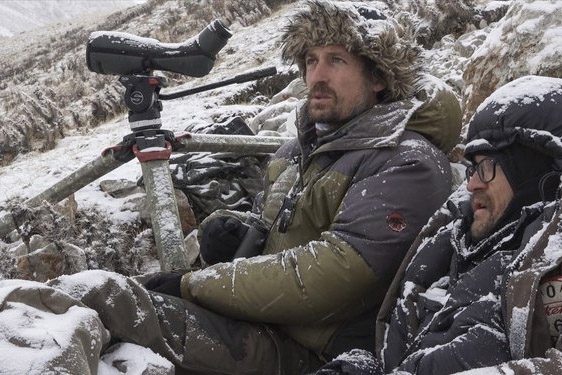 The Velvet Queen (La panthère des neiges)
Director:

Marie Amiguet

Producer:

Bertrand Faivre, Vincent Gadel

Writer:

Marie Amiguet, Vincent Munier

Release Date:

December, 22nd 2021

Runtime:

1 hr. 32 min.
In the heart of the Tibetan highlands, multi-award-winning nature photographer Vincent Munier guides writer Sylvain Tesson on his quest to document the infamously elusive snow leopard.