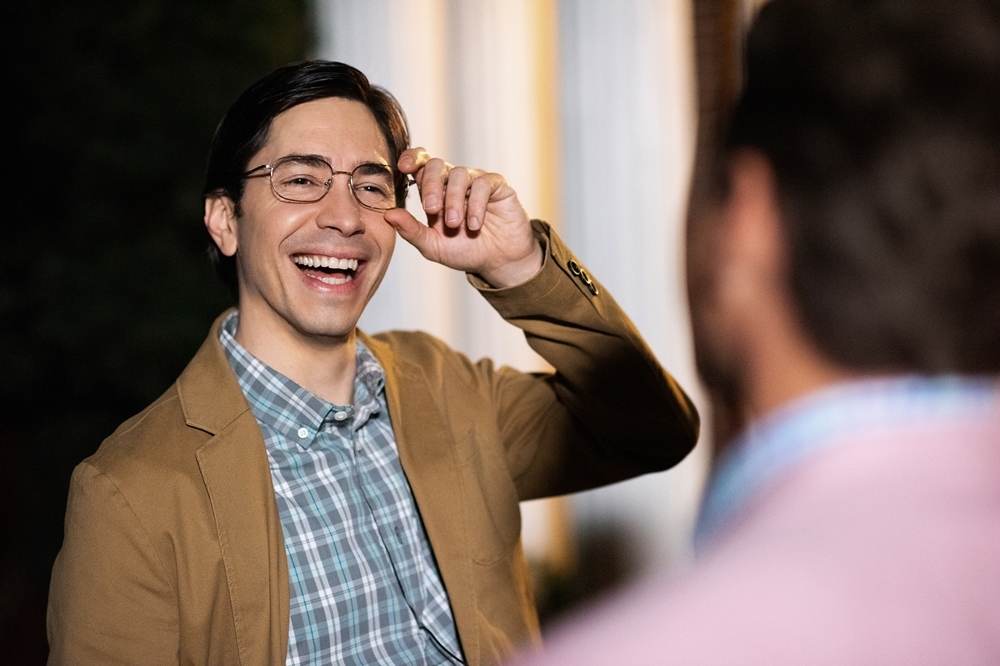 Director:

Christian Long, Justin Long

Producer:

Michael E. Brown, Christian Lo

Writer:

Christian Long, Justin Long

Release Date:

September, 17th 2021

Runtime:

1 hr. 36 min.
Past and present collide in this supernaturally funny buddy comedy when stoner-slacker Hannah (Melanie Lynskey) is hired to portray Lady Wadsworth (Judy Greer), a Southern belle who died in 1875, in a tour at Wadsworth Manor. Hannah, a hot mess, figures she can fake it —until the ghost of Lady Wadsworth appears! Lady Wadsworth tells Hannah it's time to change her wild ways - and she'll haunt her until she does - in this hilarious movie co-starring Justin Long and Ryan Phillippe.