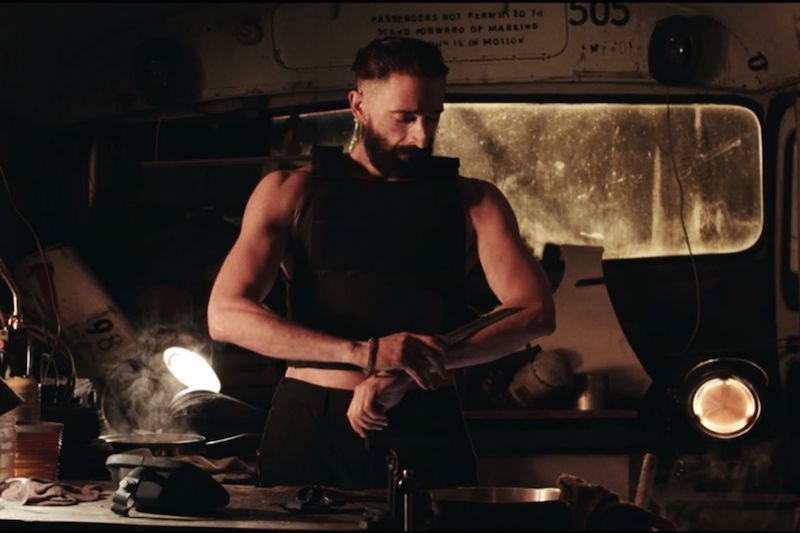 Director:

Paul Solet

Producer:

Daniel Sollinger, Adrien Brody

Writer:

Paul Solet, Adrien Brody

Release Date:

January, 28th 2022

Runtime:

1 hr. 34 min.
Tormented by a past life, garbage man Clean (Adrien Brody) attempts a life of quiet redemption. But when his good intentions mark him a target of local crime boss (Glenn Fleshler), Clean is forced to reconcile with the violence of his past.