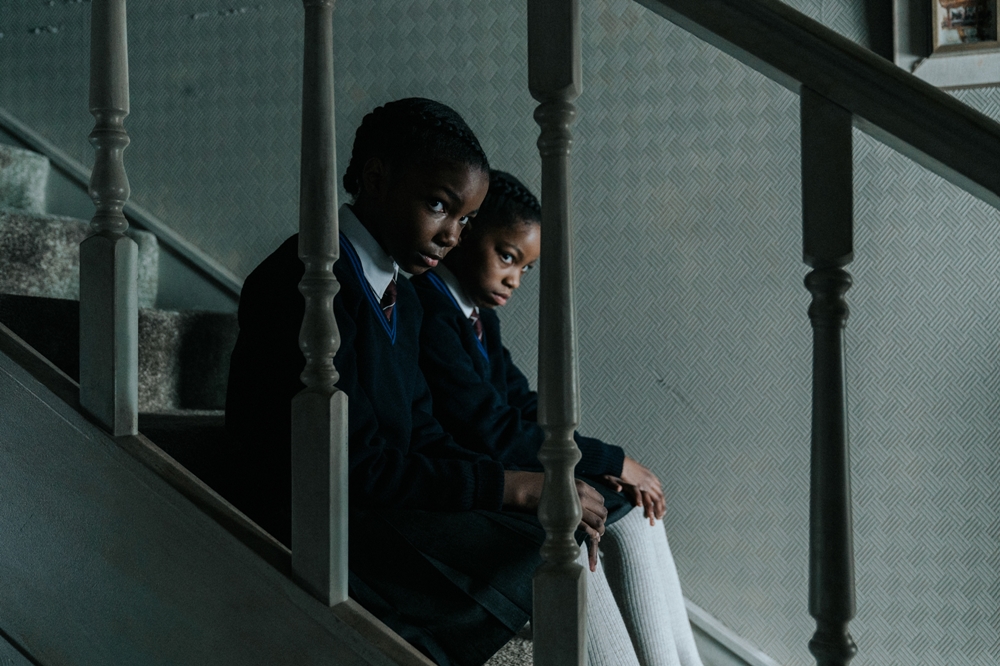 Director:

Agnieszka Smoczynska

Producer:

Klaudia Smieja-Rostworowska, E

Writer:

Andrea Seigel, Marjorie Wallace

Release Date:

September, 16th 2022

Runtime:

1 hr. 52 min.
The Silent Twins is the astounding true story of twin sisters who only communicated with one another. As a result, they created a rich, fascinating world to escape the reality of their own lives.