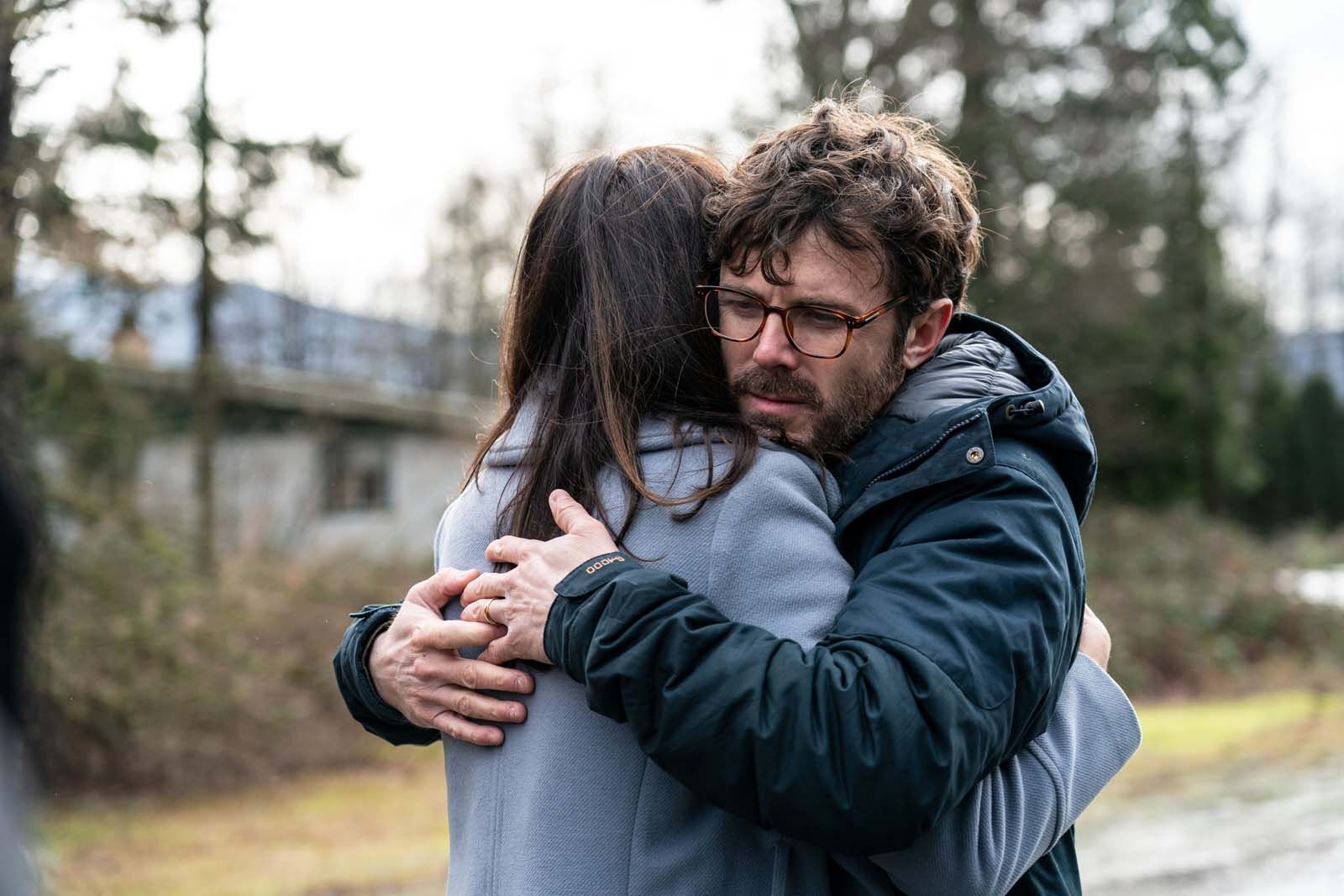 Director:

Vaughn Stein

Producer:

Frank Buchs, Morgan Emmery, Ve

Writer:

Gabrielle Jerou, Richard Barton Lewis, David Murray

Release Date:

April, 2nd 2021

Runtime:

1 hr. 45 min.
'Every Breath You Take' is a searing psychological thriller about a psychiatrist (Casey Affleck), whose career is thrown into jeopardy when his patient takes her own life. When he invites his patient's surviving brother (Sam Claflin) into his home to meet his wife (Michelle Monaghan) and daughter, his family life is suddenly torn apart.