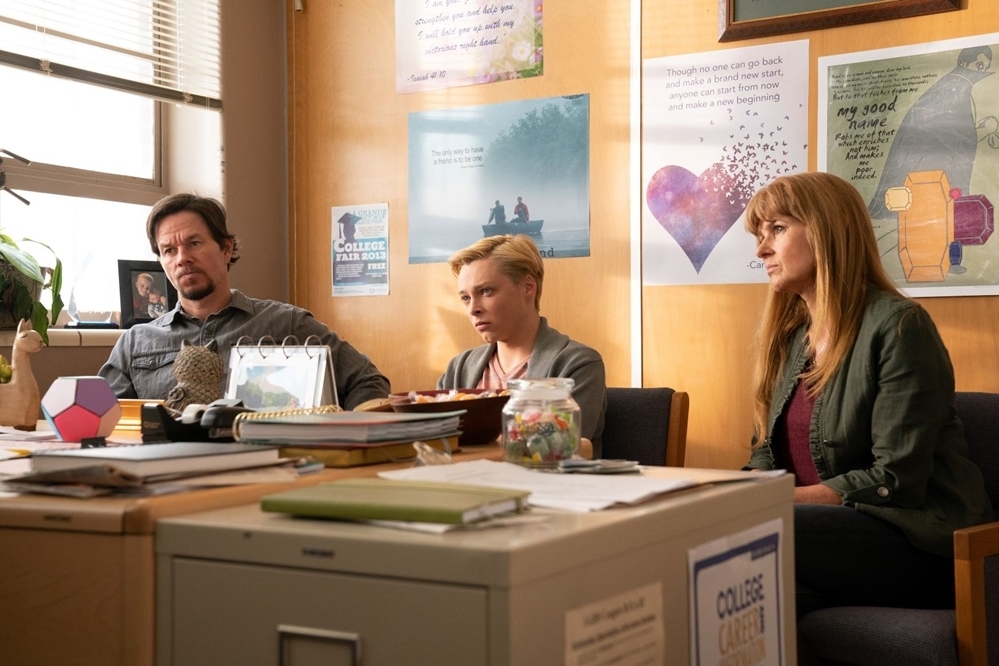 Director:

Reinaldo Marcus Green

Producer:

Ryan Ahrens, Eva Maria Daniels

Writer:

Diana Ossana, Larry McMurtry

Release Date:

July, 23rd 2021

Runtime:

1 hr. 33 min.
JOE BELL tells the intimate and emotional true story of an Oregonian father who pays tribute to his gay teenage son Jadin, embarking on a self-reflective walk across America to speak his heart to heartland citizens about the real and terrifying costs of bullying.