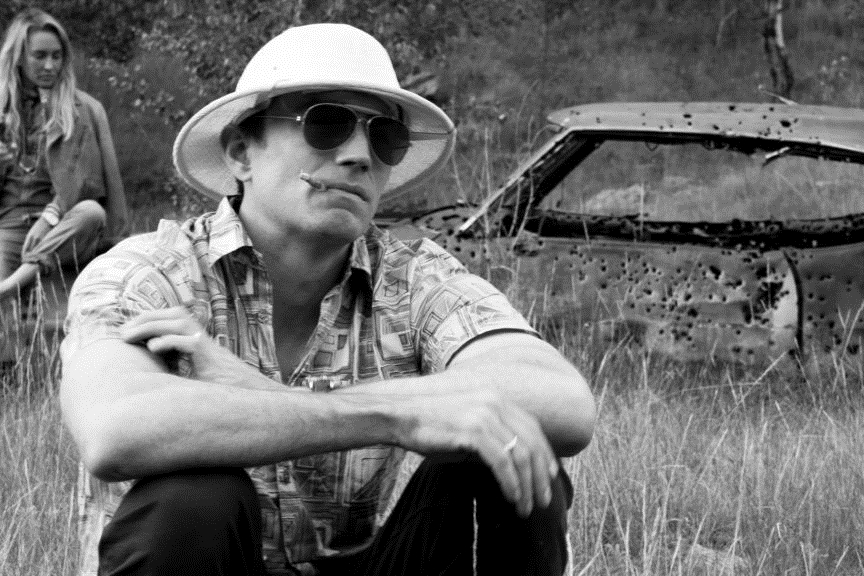 Fear and Loathing in Aspen
Director:

Bobby Kennedy III

Producer:

Maxwell Loweb, Paul Morgan, St

Writer:

Bobby Kennedy III

Release Date:

July, 23rd 2021

Runtime:

1 hr. 21 min.
"Fear and Loathing In Aspen" is the true story of an American band of misfits using establishment rules to challenge establishment rule. In 1970, Hunter S. Thompson fed up with local pollution problems threw his hat into the ring for Sheriff of Aspen, Colorado. His attempt to create a third party based around a new, gentler style of law enforcement entranced the national press and made him an overnight celebrity and hero to the drop out generation, who rallied around his "Freak Power" platform with notions of taking first Aspen, and then the world. The only thing capable of holding them back was Hunter himself.