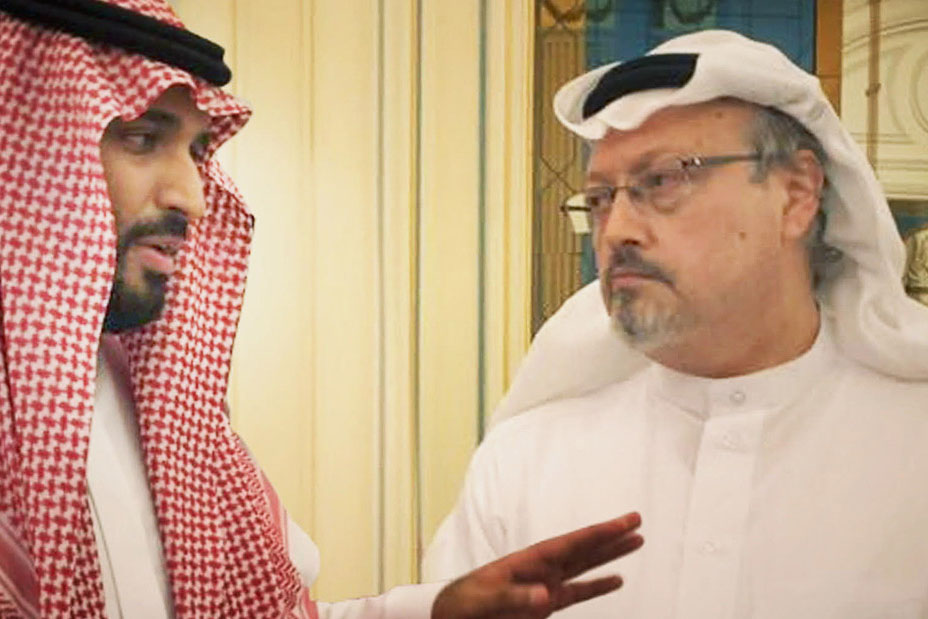 Director:

Bryan Fogel

Producer:

Bryan Fogel, Thor Halvorssen,

Writer:

Bryan Fogel, Mark Monroe

Release Date:

December, 25th 2020

Runtime:

1 hr. 59 min.
THE DISSIDENT is an adrenaline-filled documentary thriller that plays out at the highest levels of power, exposing the labyrinth of deceit behind the murder of Washington Post journalist Jamal Khashoggi inside the Saudi consulate in Istanbul. Featuring never-before-seen surveillance footage and unprecedented access to a wealth of other damning information previously unavailable to the public, Fogel weaves together this story of courage, money, power, tyranny, love, and technology run amok.