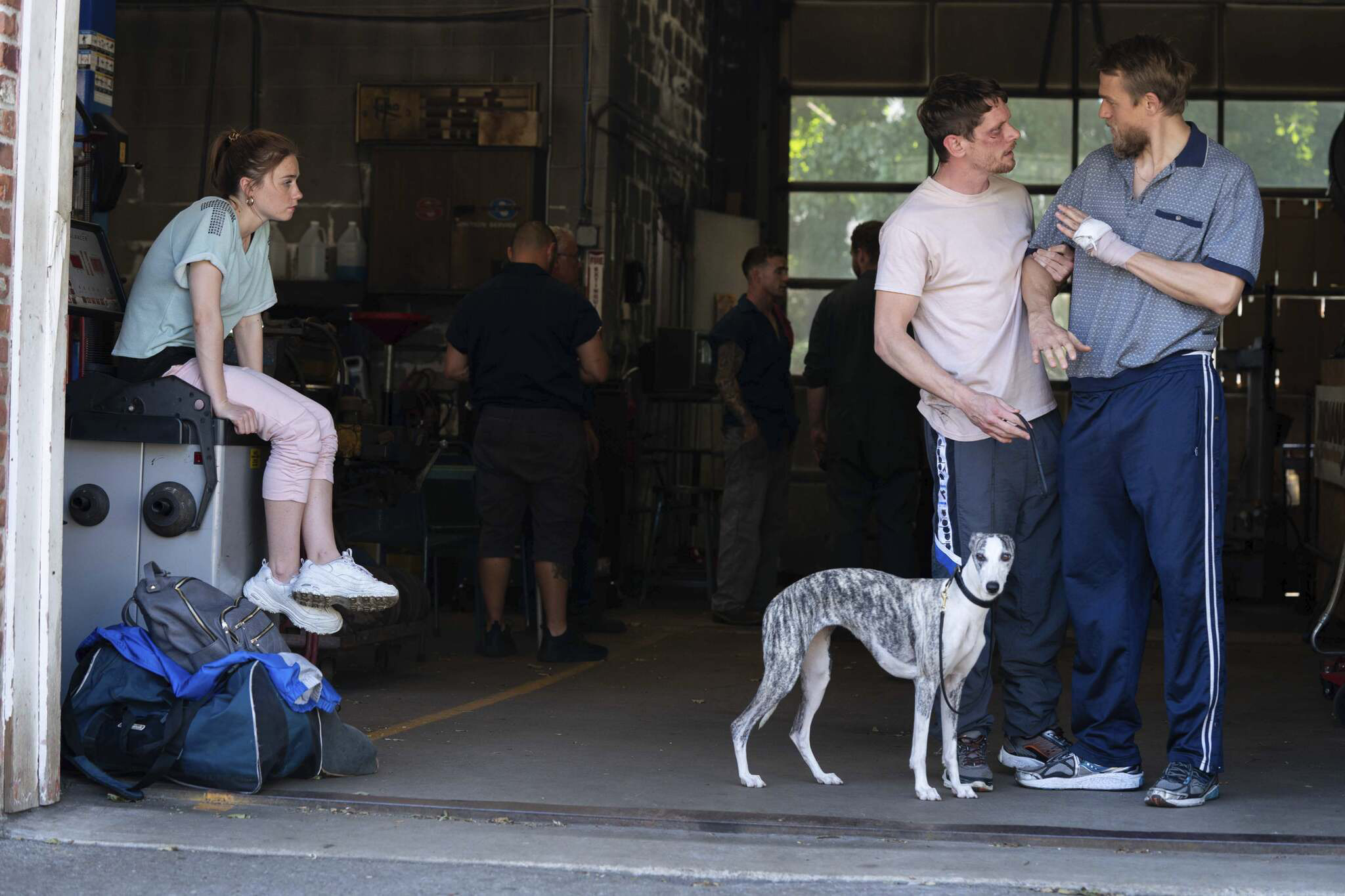 Director:

Max Winkler

Producer:

Brad Feinstein, Jules Daly, Ke

Writer:

Theodore B. Bressman, David Branson Smith

Release Date:

November, 6th 2020

Runtime:

1 hr. 26 min.
When a reluctant bare-knuckle boxer and his older brother rack up a hefty debt, they are forced to chaperone an unexpected travel companion cross-country for one last fight in search of their fortune.