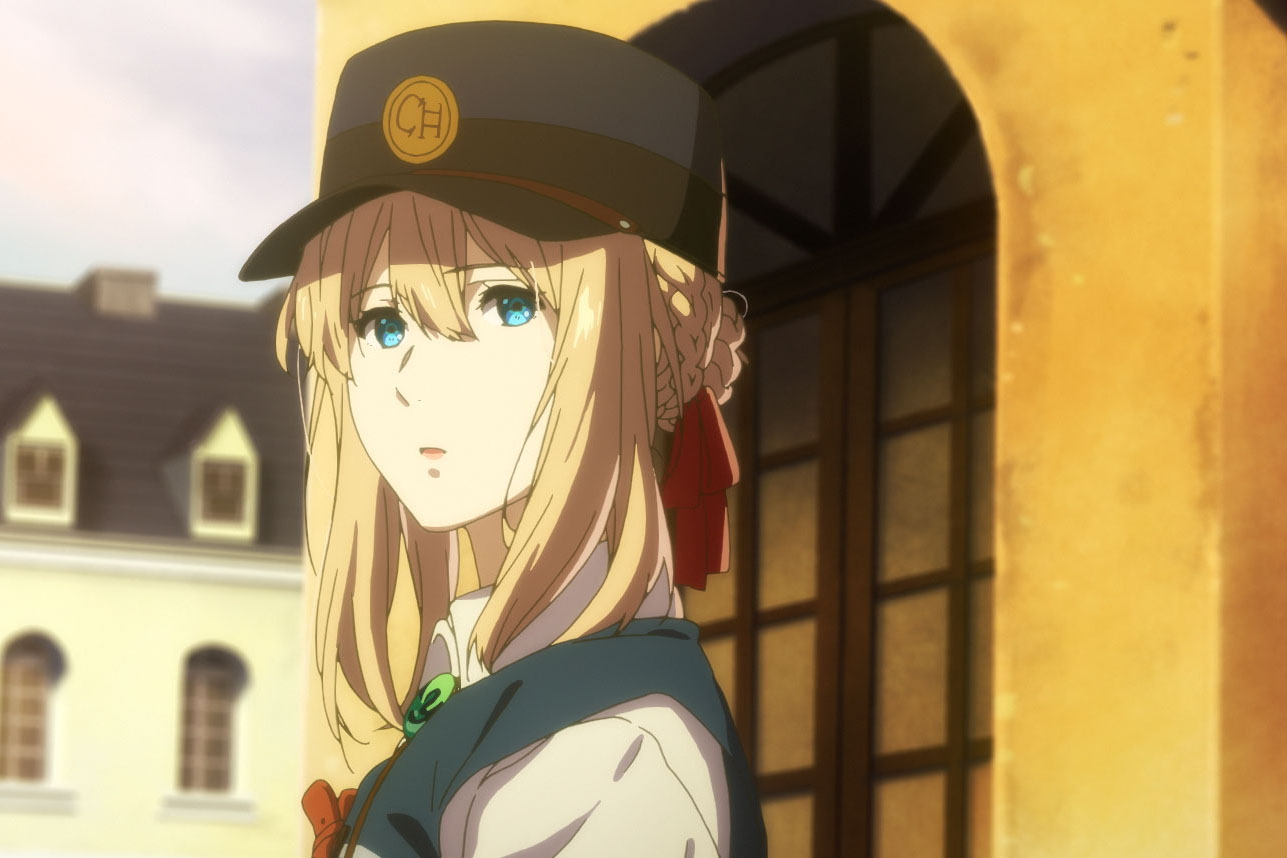 Violet Evergarden: Eternity and the Auto Memories Doll
Director:

Haruka Fujita

Producer:

Shinichi Nakamura, Shigeru Sai

Writer:

Reiko Yoshida

Release Date:

February, 17th 2020

Runtime:

1 hr. 30 min.
A girls' academy that only girls from respectable families could attend. For Isabella York, who attends it under a "contract" with her father, this beautiful place where white camellias bloom is nothing more than a prison... Before Isabella, who had lost all hope and expectations for her future, Violet Evergarden, hired as her tutor, appears.