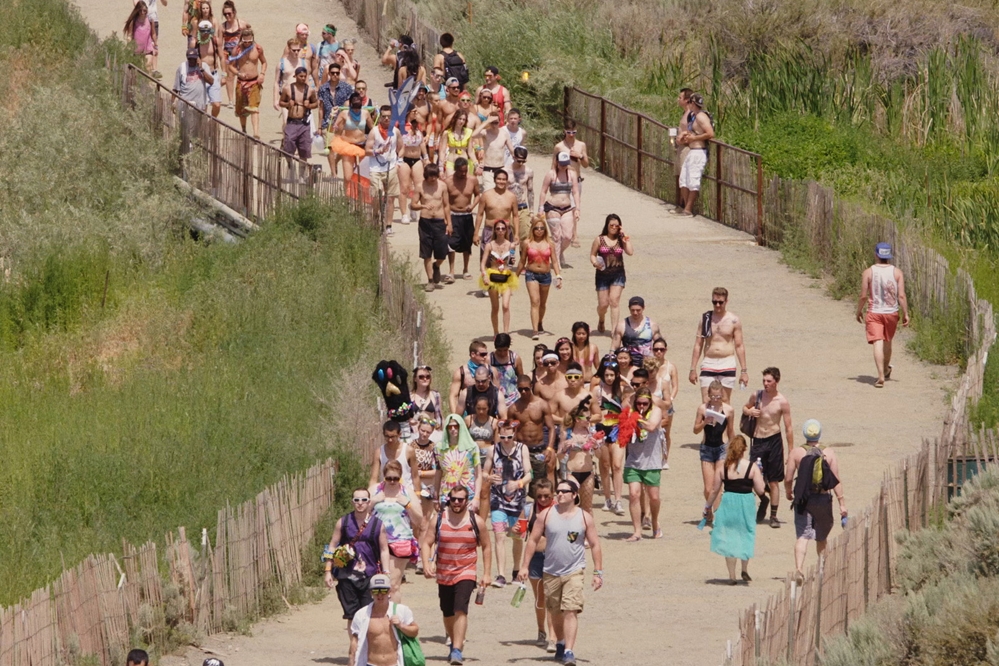 Enormous: The Gorge Story
Director:

Nic Davis

Writer:

Nic Davis, Brian De Herrera-Schnering

Release Date:

April, 28th 2020

Runtime:

1 hr. 25 min.
Chronicling its journey from unlikely beginnings, Enormous: The Gorge Story weaves together personal stories from music legends Dave Matthews, Mike McCready (Pearl Jam), Jason Mraz, Dierks Bentley, and Steve Miller, with the emotional narratives of audience members who have built their lives around the venue. These stories reveal how a family-owned winery - with a makeshift plywood stage - ascended to become "The Gorge," a Billboard, Pollstar and ACM winning music venue.