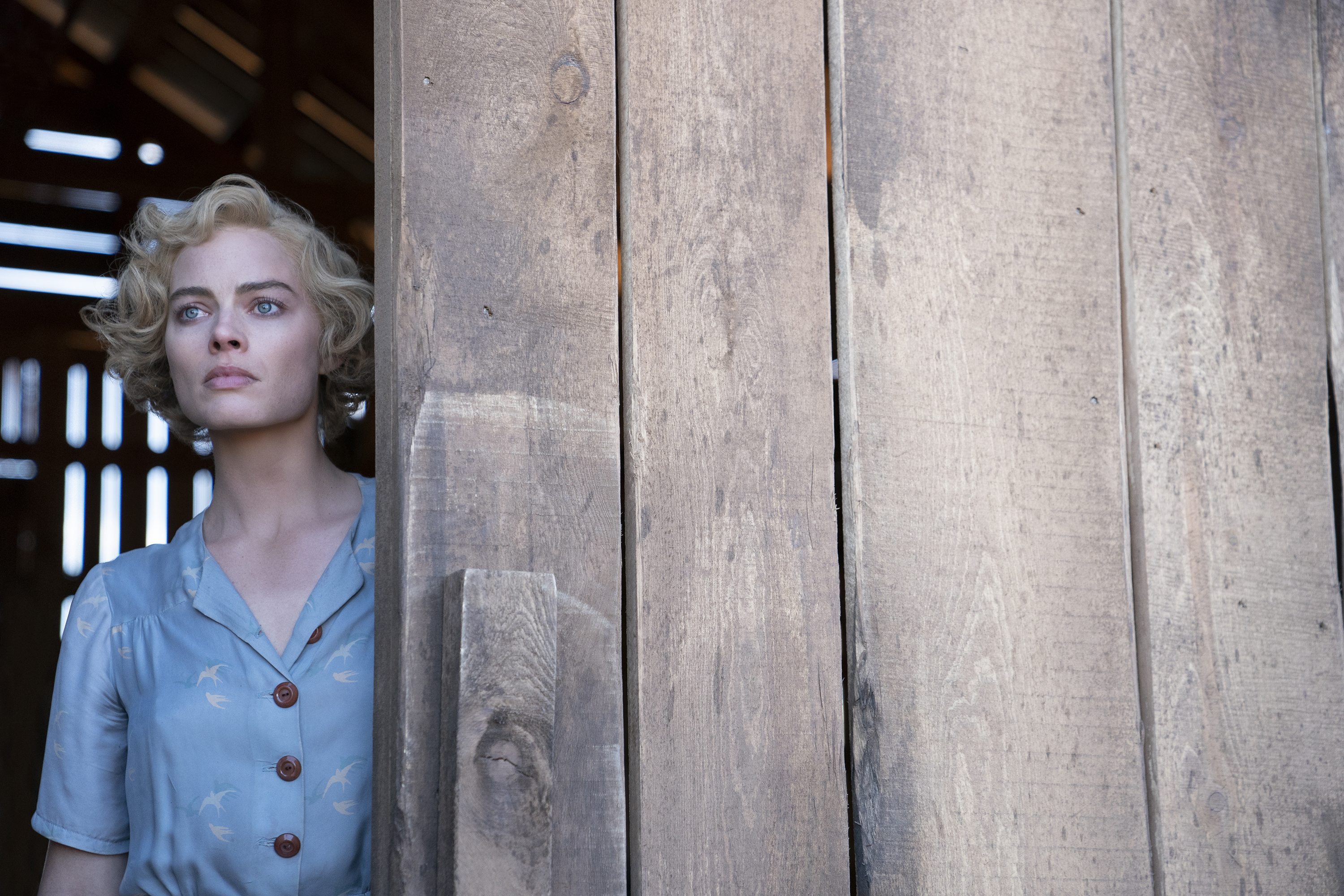 Director:

Miles Joris-Peyrafitte

Producer:

Brad Feinstein, Brian Kavanaug

Writer:

Nicolaas Zwart

Release Date:

November, 13th 2020

Runtime:

1 hr. 41 min.
Set in the 1930's in Texas during the Dust Bowl, DREAMLAND follows Eugene Evans as his family's farm is on the precipice of foreclosure. He embarks on a quest to capture a fugitive bank robber and collect the bounty on her head, only to discover that she's far more than what the authorities claim her to be.