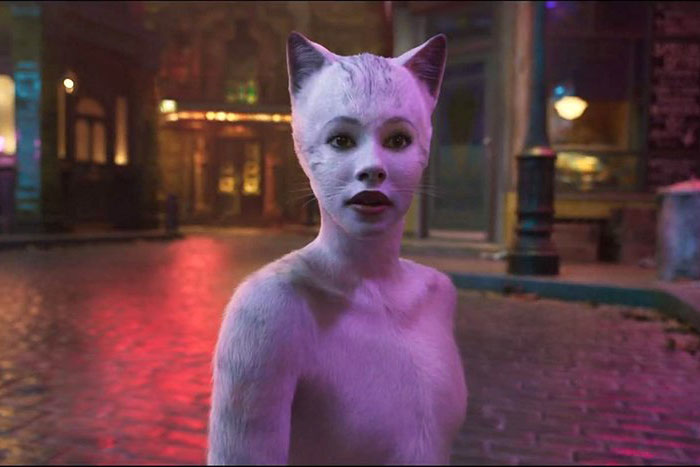 Director:

Tom Hooper

Producer:

Tom Hooper, Tim Bevan, Eric Fe

Writer:

Lee Hall, Tom Hooper

Release Date:

December, 20th 2019

Runtime:

1 hr. 50 min.
Oscar®-winning director Tom Hooper transforms Andrew Lloyd Webber's record-shattering stage musical into a breakthrough cinematic event. Featuring Lloyd Webber's iconic music and a world-class cast of dancers under the guidance of Tony-winning choreographer Andy Blankenbuehler (Hamilton, In the Heights), the film reimagines the musical for a new generation with spectacular production design, state-of-the-art technology, and dance styles ranging from classical ballet to contemporary, hip-hop to jazz, street dance to tap.