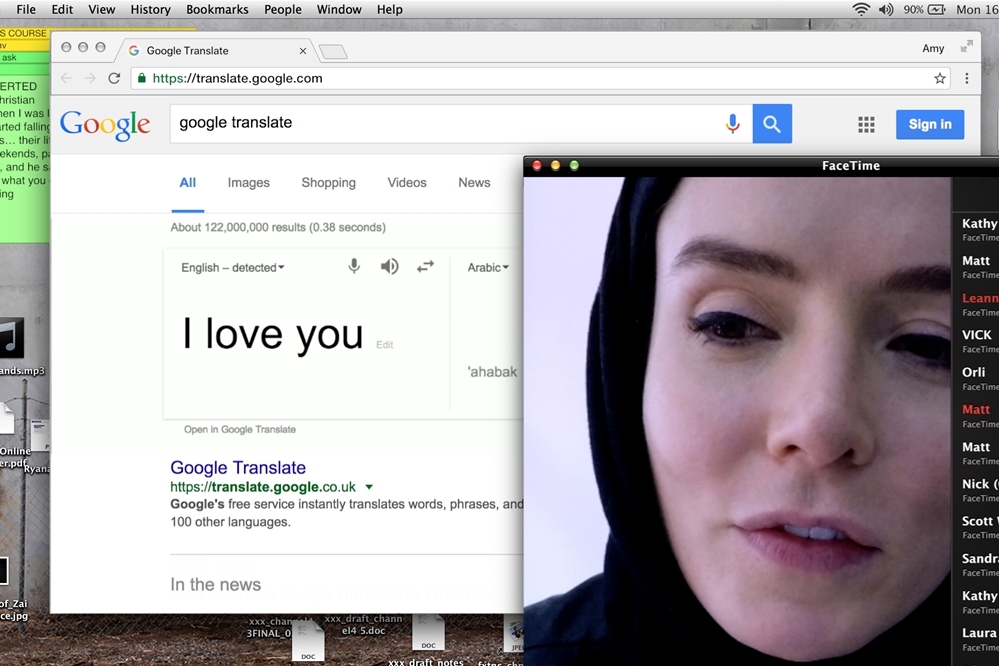 Director:

Timur Bekmambetov

Producer:

Timur Bekmambetov, Olga Kharin

Writer:

Timur Bekmambetov, Brittany Poulton, Olga Kharina

Release Date:

May, 14th 2021

Runtime:

1 hr. 45 min.
PROFILE follows an undercover British journalist in her quest to bait and expose a terrorist recruiter through social media, while trying not to be sucked in by her recruiter and lured into becoming a militant extremist herself.