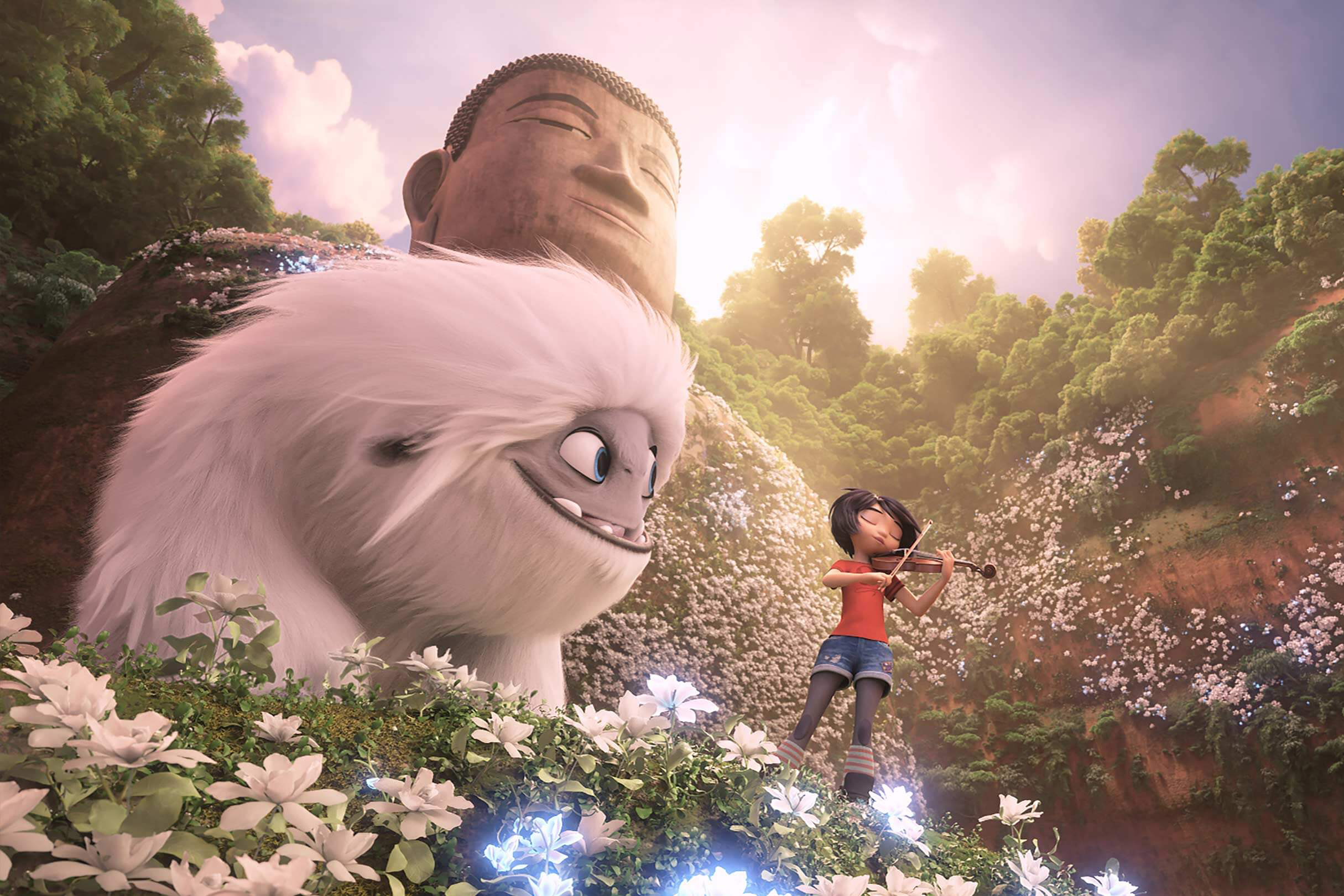 Director:

Jill Culton, Todd Wilderman

Producer:

Suzanne Buirgy

Writer:

William Davies

Release Date:

September, 27th 2019

Runtime:

1 hr. 32 min.
When a mischievous group of friends encounter a young Yeti, they embark upon an epic quest to reunite the magical creature with his family at the highest point on Earth.