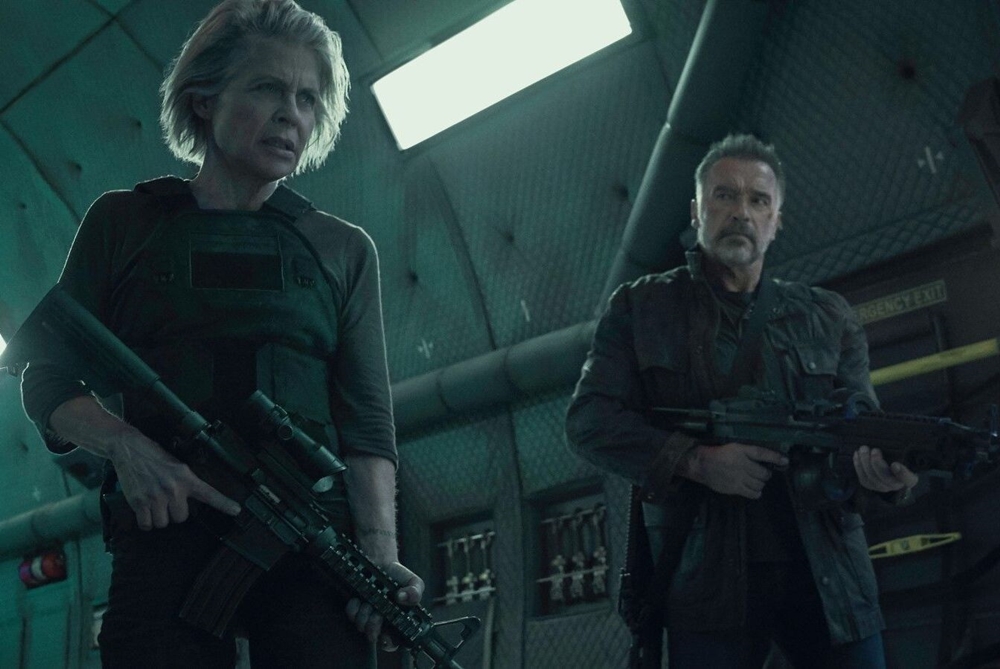 Director:

Tim Miller

Producer:

James Cameron, David Ellison

Writer:

David Goyer & Justin Rhodes and Billy Ray

Release Date:

November, 1st 2019

Runtime:

2 hr. 8 min.
More than two decades have passed since Sarah Connor prevented Judgment Day, changed the future, and re-wrote the fate of the human race. Dani Ramos is living a simple life in Mexico City with her brother and father when a highly advanced and deadly new Terminator -a Rev-9 -travels back through time to hunt and kill her.