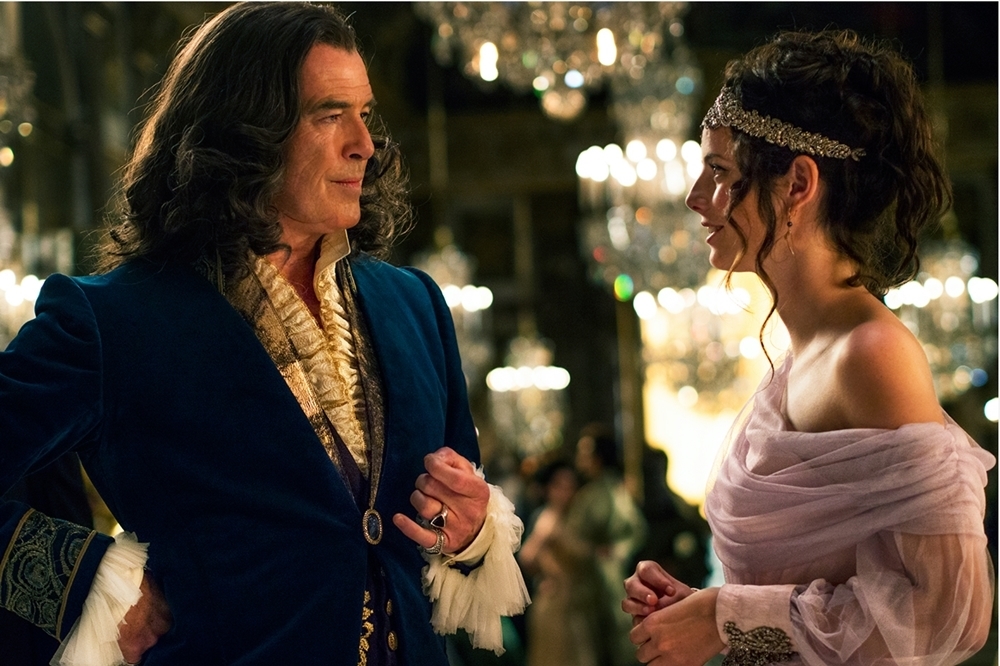 Director:

Sean McNamara

Producer:

David Brookwell, Wei Han, Sean

Writer:

Ronald Bass, Barry Berman

Release Date:

January, 21st 2022

Runtime:

1 hr. 31 min.
King Louis XIV's quest for immortality leads him to capture and steal a mermaid's life force, a move that is further complicated by his illegitimate daughter's discovery of the creature.