Best Kids Movies To Watch For In 2018
The New Year brings tons of new and popular kids' movies that we are thrilled to feature at our Bow Tie Cinemas for families to enjoy. Some movies introduce us to new worlds and characters by taking us on adventures in visionary settings, while other upcoming films are updating us on the lives of some of our favorite characters as they take on fresh challenges.
Check out our top picks for the Best Kids Movies coming your way in 2018.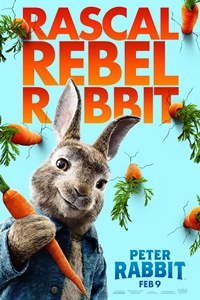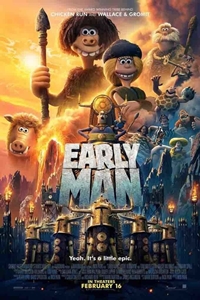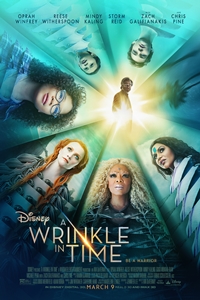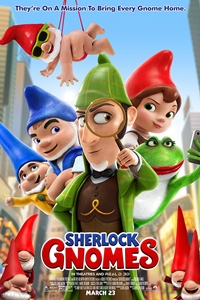 Peter Rabbit
Mark your calendar early this year to catch Peter and his gang of lively garden animals as they take on Mr. McGregor in a heated rivalry. Based on the classic children's story by Beatrix Potter, your little ones will have a blast watching Peter (James Corden) devise many mischievous plans as he battles McGregor (Domhnall Gleeson) for the love and attention of the kind neighbor played by Rose Byrne. Check out the trailer here and set a reminder for the release date of February 9th.
Early Man
This claymation style film, created by the team that brought us Chicken Run, highlights the story of a prehistoric tribe of cave dwellers who are blasted into the Bronze Age. Tom Hiddleston, Eddie Redmayne, and Maisie Williams lend their voices to characters such as Dug, Hognob, and Lord Noothin as they battle it out to take control of the land. Catch it in our theaters beginning February 16th, and view the trailer here.
A Wrinkle in Time
Another adaptation of a classic book, this film brings the popular young adult novel by Madeleine L'Engle to life with the help of major female powerhouses, including Oprah Winfrey, Reese Witherspoon, and Mindy Kaling. Male roles are played by Chris Pine, Zach Galifianakis, and Michael Pena. This amazing cast tells the story of a young girl who ventures on a dangerous journey through time and space to find her missing father. Travel with Meg, her brother and friend in this beautifully stunning film starting on March 9th. Watch the trailer.
Sherlock Gnomes
Our favorite group of hilarious gnomes from the film Gnomeo & Juliet, find themselves in a terrible mystery which leads them to call on detective Sherlock Gnomes for help. The group, voiced by James McAvoy, Emily Blunt, and Johnny Depp (Sherlock Gnomes) work together to find their missing gnome pals. With a release date of March 23rd, you can watch the trailer here.
BOW TIE CINEMAS
Please visit one of our Bow Tie Cinemas locations to preview any of our picks for best movies for kids. You can use our movie theater locator to find a cinema near you, as well as view our movie times to get your tickets on time.
SEE YOU AT THE MOVIES!